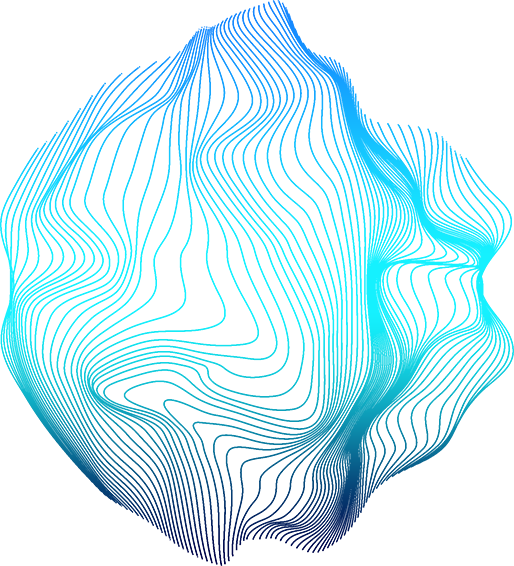 Artroniq Berhad is an investment holding company listed on the ACE Market of Bursa Malaysia Securities Berhad, which focuses on the Information and Communications Technology (ICT) industry by providing cutting-edge services and ICT products.
The company is driven to invest in performing and profitable companies that offer futuristic solutions to the community. It leverages a wide range of extensive network to discover organizations with sustainable growth potential. The team is rich with experts of diverse experience, and they're committed to exploring new findings to keep the company consistently improving.
Looking at the evolving landscape, the foray into the growing ICT industry has proven to be a step in the right direction for Artroniq Berhad after it decided to cease its plastic manufacturing operation on 22nd September 2020.